Amiga 500 - Fast RAM Card
FAST RAM expansion card for the Single Psuedo Zorro-II type slot on the left side for Fast RAM, Hard Drive controller, or Zorro-II slot expansion. Card is tested, works. As a bonus it comes with the cover plates for both ports!
Deutsch: Commodore Headline
Eine Fast RAM Karte für den Psuedo Zorro-II port am Amiga 500. Getestet, funktioniert. Als Bonus kommt die Karte mit den beiden Blenden für die Ports des Amiga 500!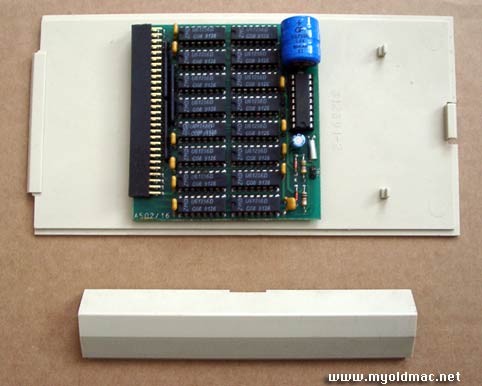 Fast RAM - Amiga 500