Apple ][ Cards - empty for developers and collectors
The cards are "clean" without any ICs or modules soldered, very rare. See the photos.
---
Apple II Leerplatienen
Die Leerplatienen sind unbestückt, ohne ICs oder Module. Heute sehr selten zu finden, für Entwickler oder Sammler seltener Computerteile. Alle Karten haben in diesem Zustand keine Funktion!
Photos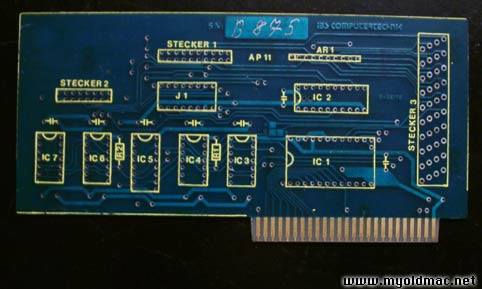 Apple II IBS-B875 Card by "IBS Computer", Germany, handwritten Serialnumber!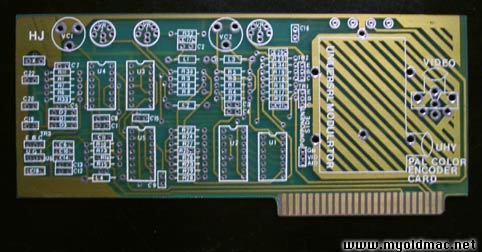 Apple II - PAL COLOR ENCODER Card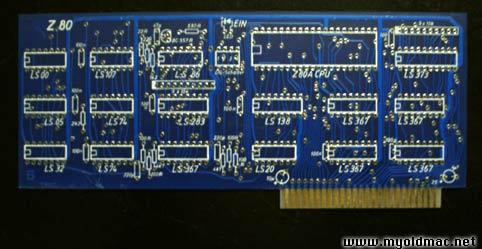 Apple II - Z80 Card