---
PIKO dat - Made in GDR/DDR - 1969
Long before "real" home computers were available, the East German publisher PIKO-Sonneberg launched the "PIKO dat" - a KOSMOS Logikus Clone, it was produced in the former German Democratic Republic aka DDR. The gadged had 10 little lamps, the same number of switches and a programming array consisting of many little holes with contact clamps beneath. See the Photos.
With wire jumpers connecting the switchable contact clamps, "intelligent" logical circuits could be assembled: Assisted by a well written handbook, you were able to learn everything about AND and OR functions, the Boolean Algebra and other "digital" essentials in a very entertaining way. From smart games to complex control processes: It was amazing to see what can be demonstrated with just a primitive device without any electronic circuitry! Sadly enough, many "modern" PC users of today have not the slightest knowledge of these essential basics...
Photos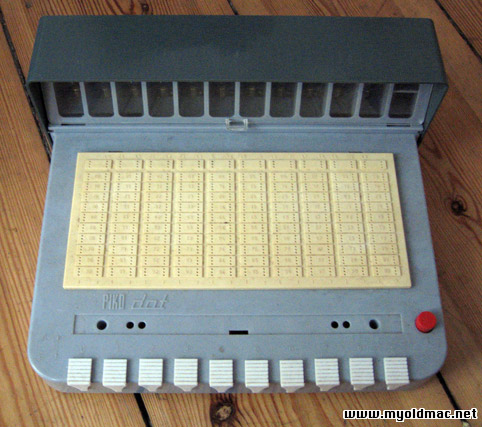 The PIKO dat Computer (DDR/GDR) 1969 - PIKO Sonneberg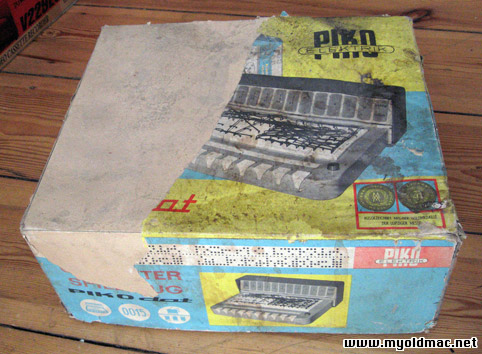 The original package, shows wear´n tear
The original German User Manual and application layers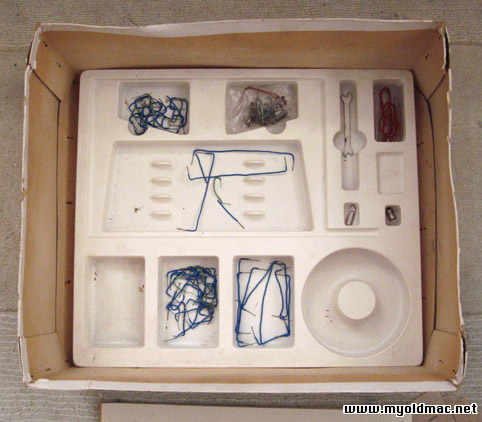 The aditional parts (not complete, mostly used to assemble the PIKO).
Inside the PIKO DAT - the "display" section full assambled