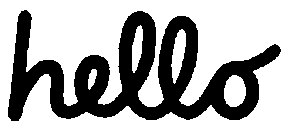 Welcome to myoldmac.net´s
Macintosh 68k Software Depot
Free and Shareware for Classic Mac´s
dedicated to software fitting on a 800k disk...

Read the Disclaimer!
Files are mostly in BinHex (.hqx) or (.sit) format - you'll need a copy of
Stuffit Expander on your Mac in order to expand these archives. Only shareware, freeware and abondonware have been given a download link. All software is System 6/7 utilities, some require a 68020 or higher and a color monitor to operate. See the "ReadMe" files if included.